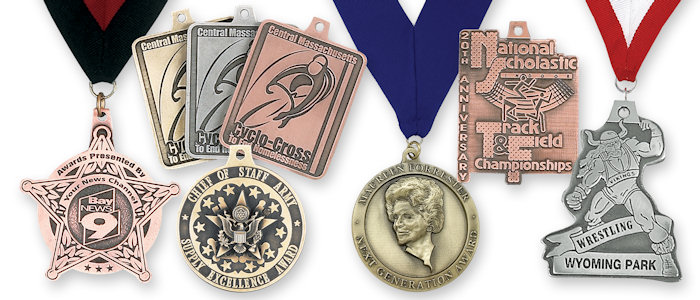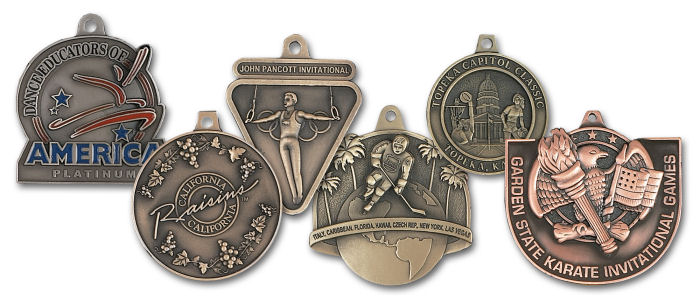 If you're looking for a quality, value, award or recognition product for your marathon, promotion, ceremony, club membership, fundraiser, wedding, or just for fun collectable – our custom medals are an incredible choice.
 
Our custom medals have been shipped around Canada for world class races of big and small participant numbers. Our custom medallions customers have included Military, Government, big Brands, even high profile award ceremonies we can't talk about!
 
We recognize that custom medals aren't for everyone. Our medallions are different. They are not stock items shipped from China (although we do have minted relationships with overseas factories). We understand that not everyone wants their medal in standard or traditional shapes or sizes. That's why we manufacture your custom medals in any shape, size, design, finish, and with any feature you want!
 
All our medallions are completely manufactured for you at our state of the art factory. Our team of true artists and craftsmen look at every custom medal design with fresh eyes. So your custom medal order is unique and personal. We work with your logo, your photo – (yes, we can turn photographs into three dimensional medals!)
 
We specialize in large and small orders. Our reputation for customer satisfaction is something we work seriously hard to maintain. Our process is simple and straight forward. Every custom medal customer receives an art preview and an accurate quote - no surprises! We work with you, we impress you. What we say is what we do!
For order enquiries please contact customer service at 1-866-787-3483.  Or email us at [email protected]
 
Custom Medals & Medallions
Medals: We make an incredible medal. For sport and varsity teams to academic awards and marathons. Our medals shine because we take pride in our work.  
Pricing:  We offer competitive pricing, and have incredible quality control. 
Customer Service: We are supported by the best customer service team in the industry. And we pride ourselves on offering our customers the best experience. 
Antique Finished Medals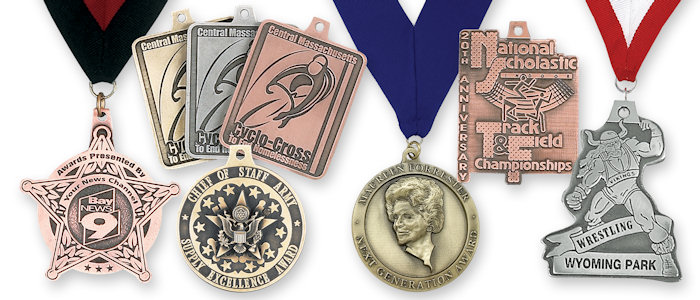 Bright Finish Medals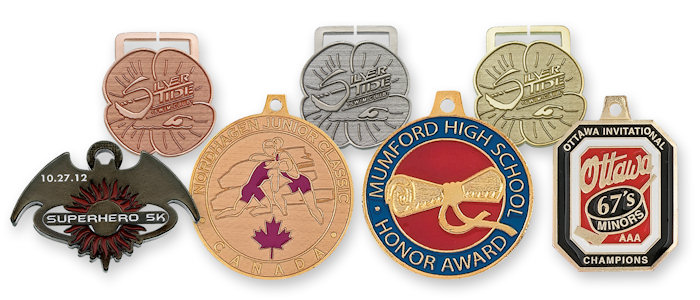 Pewter Medals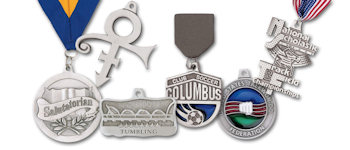 3D and Multi Level Medals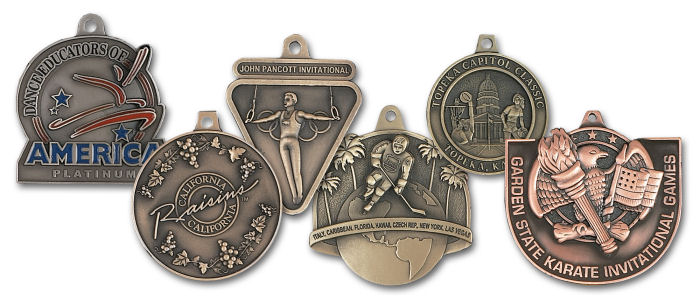 Iron Die Struck Medals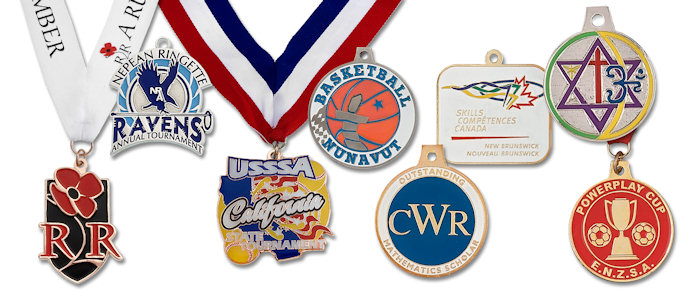 Die Cast Medals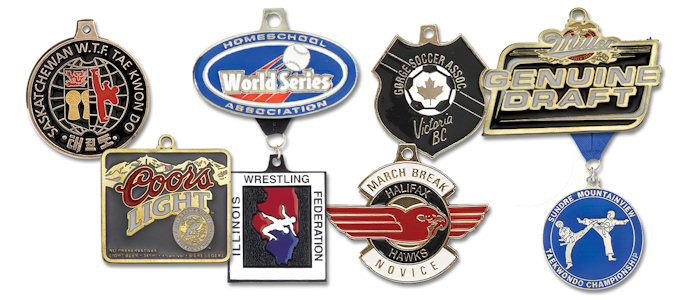 Brass Die Struck Medals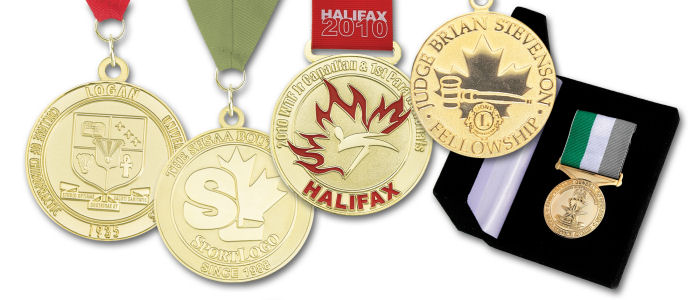 For order enquiries please contact customer service at 1-866-787-3483.  Or email us at [email protected]